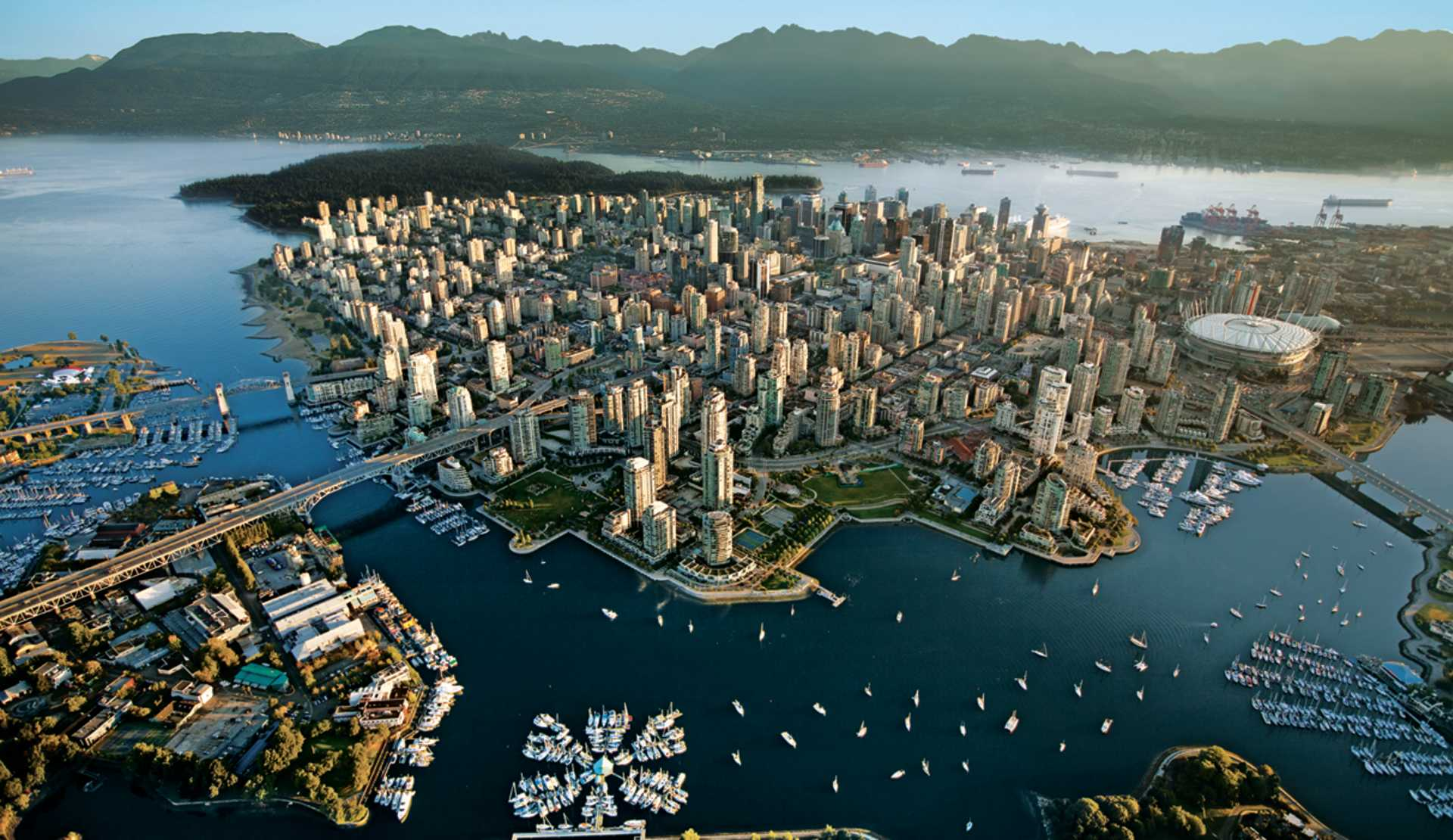 The Holiday Season has ended, the new year has started, the magic of Christmas is officially over. The sky has turned to grey, and Vancouver has transformed into its winter alter-ego: "Raincouver".
 The January Blues are upon us, maybe you're feeling the desire to just hibernate until the sun decides to show up again in a few months. Well, there is no need! Don't forget that Vancouver is one of the most incredible places in the world – we have the city, the scenery, the mountains and the sea surrounding us.
Here are some quick rainy-day tips from us at Red Sky so you can explore and enjoy our stunning city no matter the weather.
Tip 1: Take it indoors
Vancouver is undeniably beautiful, but it also has an abundance of great indoor activities to keep you occupied. Granville Island Market is a must-see attraction where you will find so many things that you weren't even aware you were looking for. Whilst you're down there touring what the market has to offer – don't forget to pop in and see us at Red Sky Clothing and Footwear.
After the market, the list of indoor fun goes on and on: The Aquarium in Stanley Park, Science World, The Vancouver Art Gallery, Vancouver's Incredible Library and an endless number of restaurants that scatter all over the city with any cuisine you can think of.
Tip 2: Get a good umbrella
We carry Vancouver Umbrellas here at Red Sky. Three different sizes, multiple different patterns and designs from plain, sleek black to stars to multicolored stripes – all designed to survive Vancouver rain and windy days with style.
Tip 3: Update your footwear
Vancouver has so much to offer outdoors that you need to invest in a pair of good waterproof shoes. At Red Sky we have your needs covered.
Want to get out and about in the snowy mountains? We have many brands designed to traipse around in our snowy mountains – like the Sorel Joan Explorer – no-slip technology combined with a faux fur lining for soft, dry and stylish feet.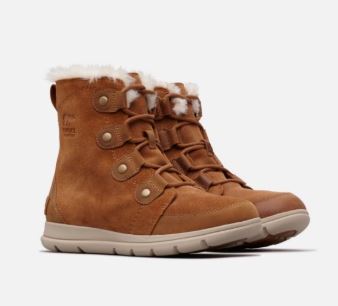 If you need something just to get around the city, either on your daily commute or whilst you explore the city streets for the first time, then we have some more lightweight but fully waterproof styles. Our glossy red Heidi from Kamik has been a best seller. If these two aren't your thing, we have many, many more brands and styles of water proof shoes and boots to suit everyone's needs.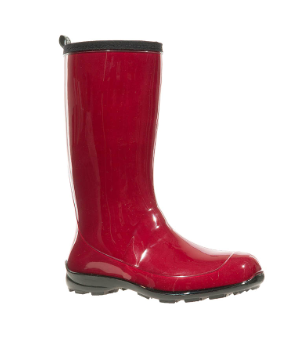 Tip 4: Wool Socks
Been caught off guard with a surprise downfall and your feet need some comfort? Wrap them up in a pair of wool socks – which not only wick moisture from your feet but also keep your feet warm even when wet. We recommend Smartwool socks – made from Merino wool to avoid any itchiness.
Tip 5: Get a waterproof jacket
We carry many fully waterproof jackets from Helly Hansen and The North Face that not only repel water from the jacket but are fully seam-sealed waterproof to keep you completely dry no matter the weather. From lighter shells to insulated coats – we have something for you here at Red Sky.
Tip 6: Weather guard your gear
We have all you need to ensure your shoes stay waterproof. From our Walters range we have Dubbin and Mink Oil to condition and waterproof leathers and then we have their weather guard spray for any Suede or Nubuck you have.
Tip 7: Enjoy yourself
We have you fully geared up to step outside on any rainy days – so now you can go enjoy all that Vancouver has to offer. The Sea Wall and Stanley Park will not disappoint, even on the greyest day. Whistler is a short drive away, where you can ski, snow shoe or simply walk around the stunning village. Don't want to venture that far? There are three closer mountains – Grouse, Seymour and Cypress which are waiting, adorned with snow and beauty this time of year.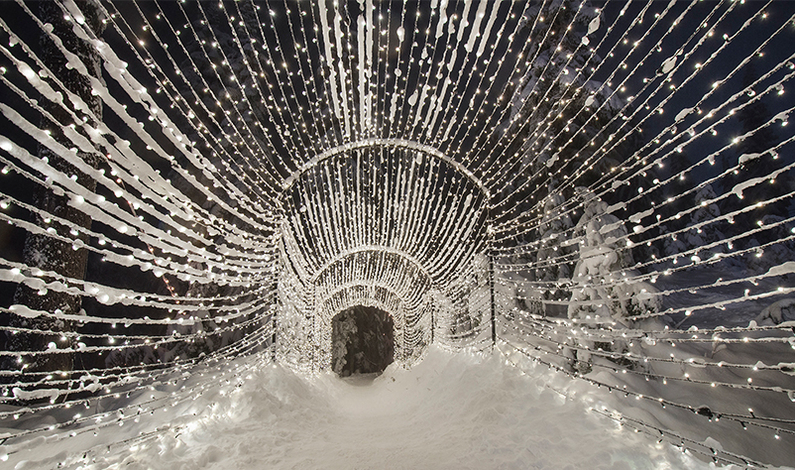 Grouse Mountain has a magical display of winter lights this time of year.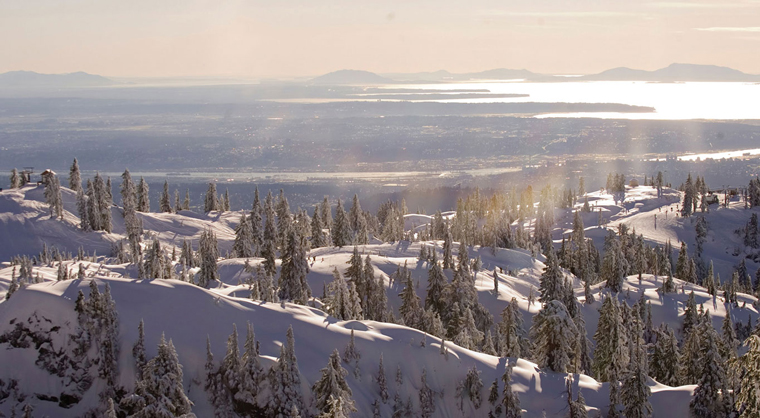 View from Seymour Mountain are breathtaking.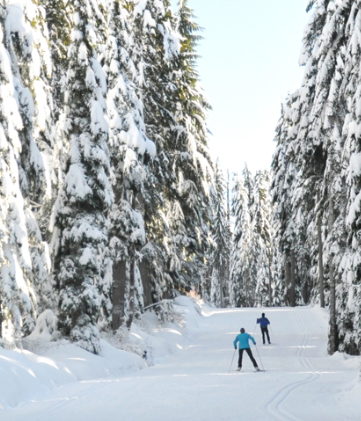 Skiers on Cypress Mountain - making the most of Vancouver's local mountains.
Images:
https://www.tourismvancouver.com
https://www.grousemountain.com/
http://dailyhive.com/vancouver/opinion-vancouver-raincouver -
Image: Michael Thornquist / Flickr