Posted on
By Jordan Ayton Thurm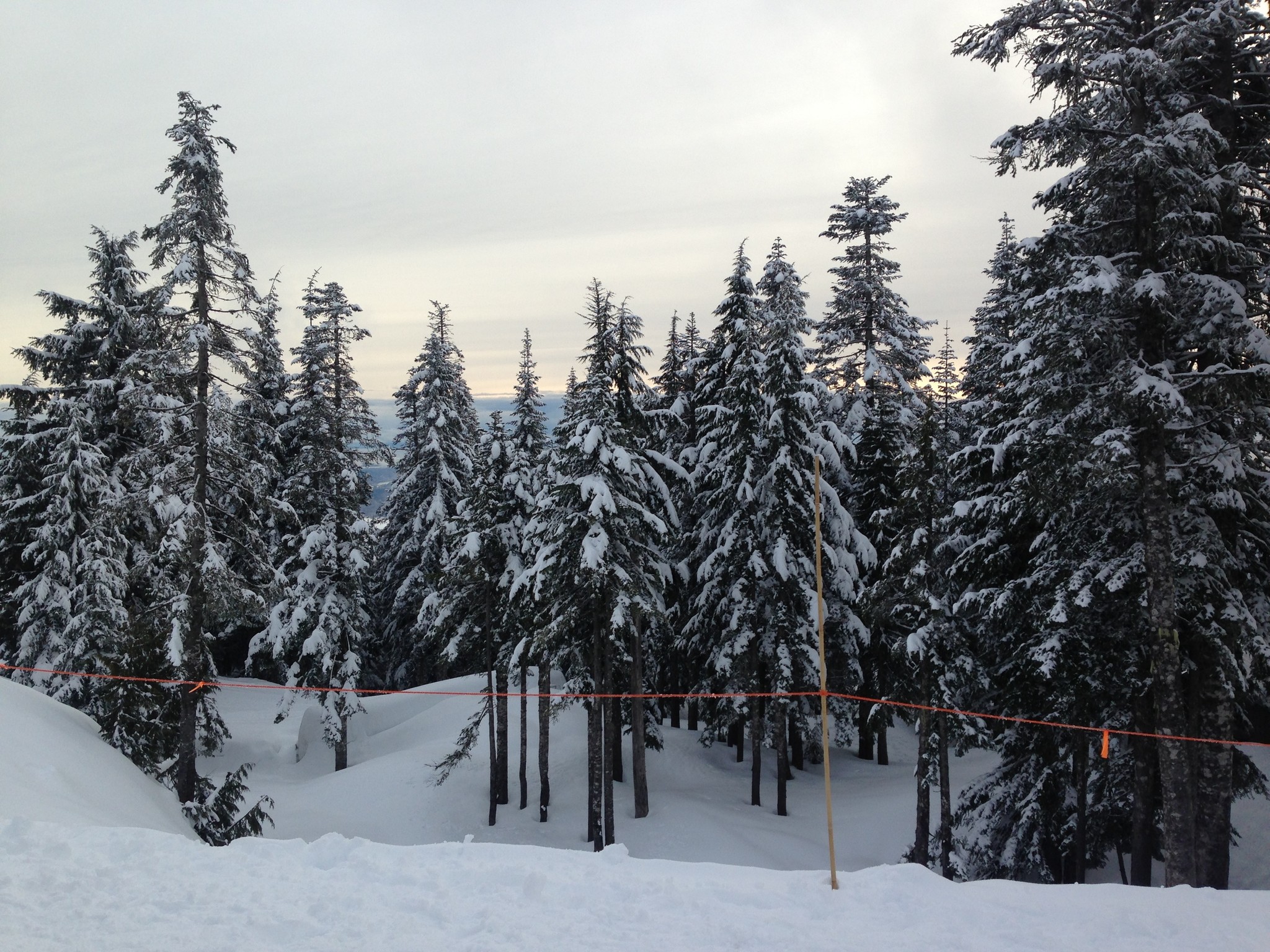 Snow is on the horizon for Vancouverites!

Today we have seen the first glimpses of snow and it isn't stopping, so come on down to Red Sky to get kitted up for the weather ahead.

We've compiled a starter guide on what to invest in for this winter. So below see some of the top suggestions on footwear and clothing.