Red Sky has been open for a few weeks now and we are excited to see some familiar faces again.
During the time our doors were closed, we got out and explored the city and want to share with you some photos of the beautiful skies, mountains and all that makes Vancouver a fantastic city.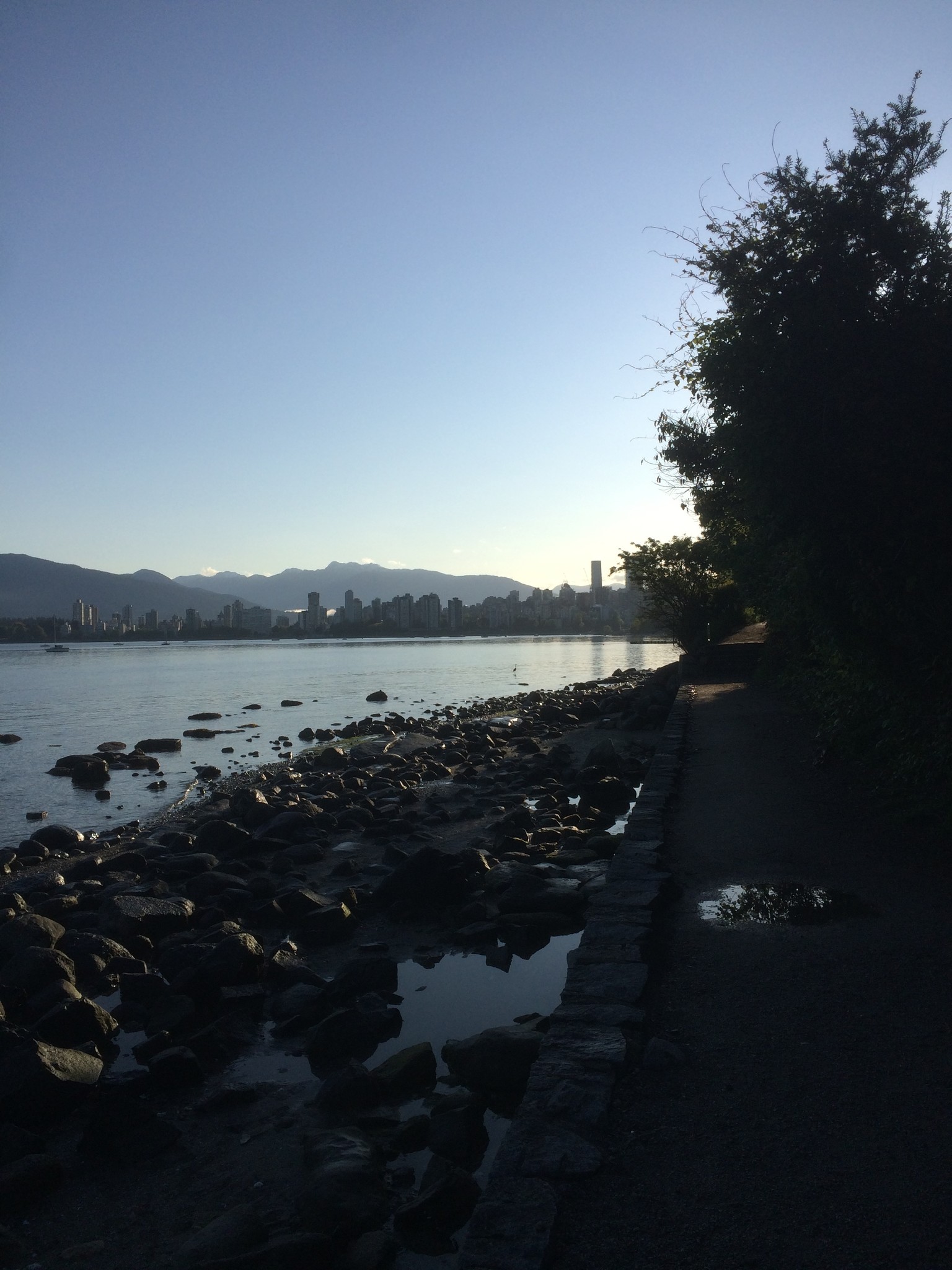 With summer holidays looking a little different this year, there is plenty to do and explore on our own doorstep. We took a few early morning strolls along Kits beach to capture some impressive sunrises.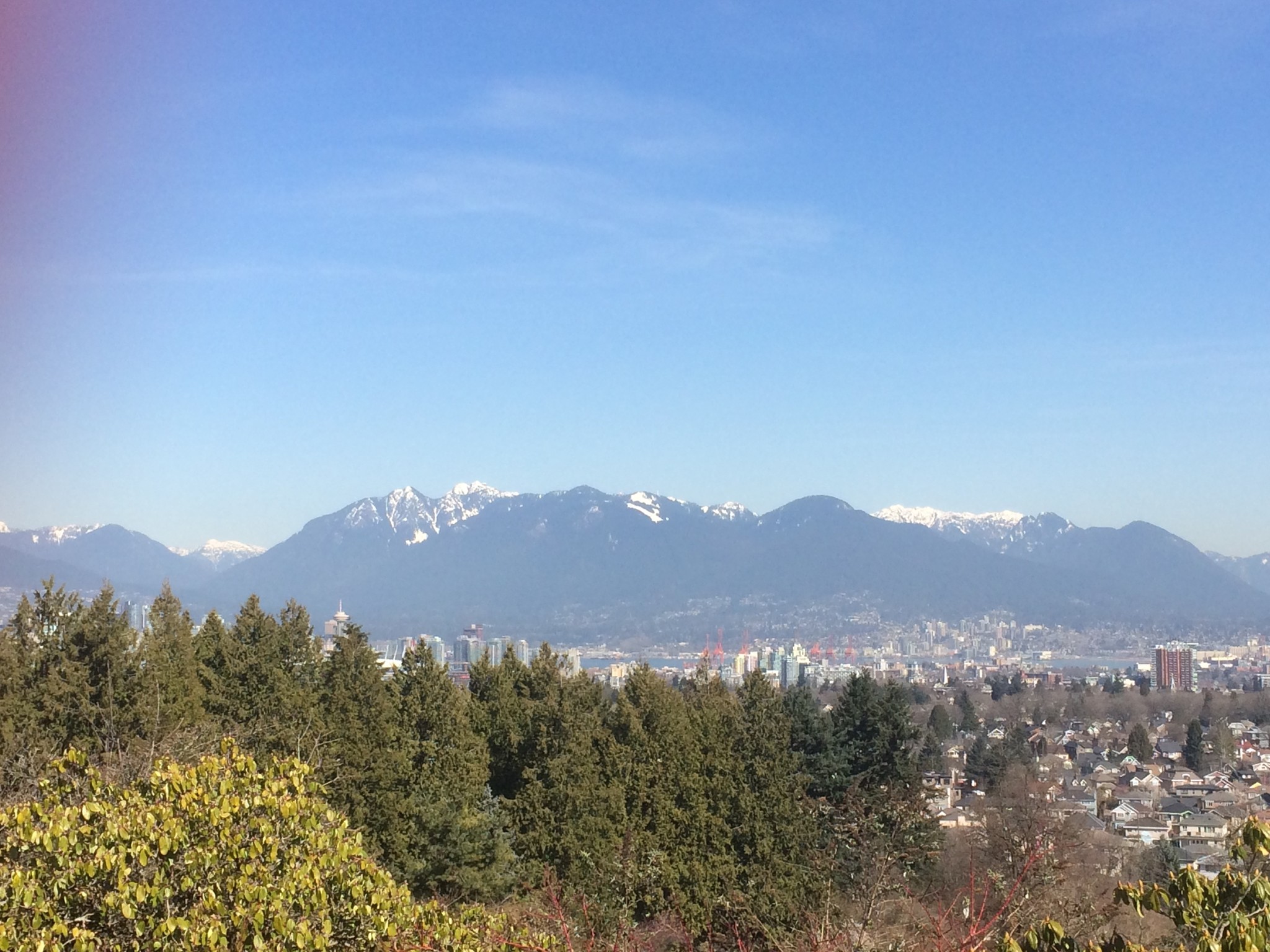 The views from Queen Elizabeth Park of downtown Vancouver surrounded by mountains are incredible.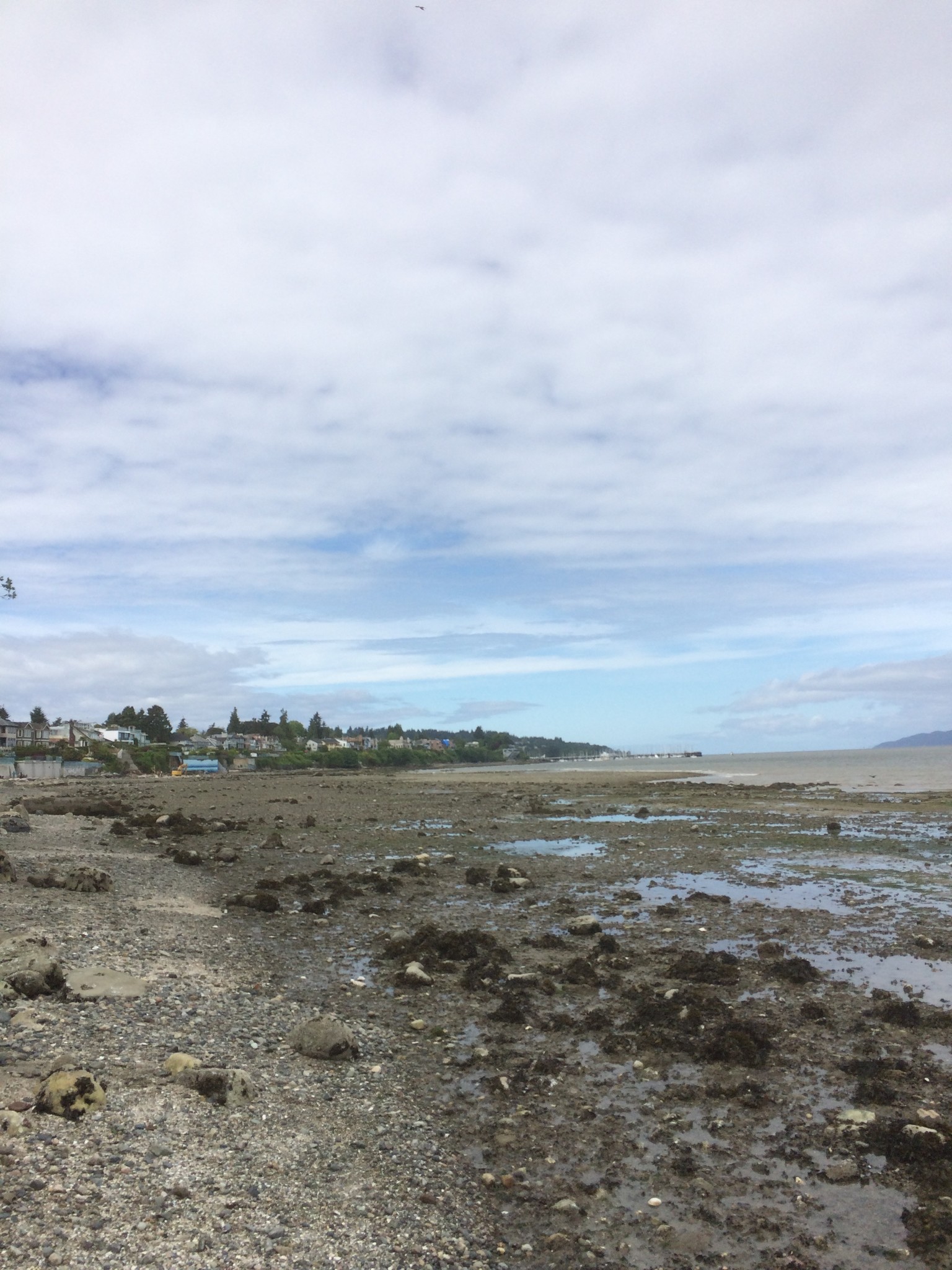 If you want to get out and about too this Summer then we have the shoes for you. From a range of summer sandals and shoes from the brands you love, all here to help you explore and check out what BC has to offer.