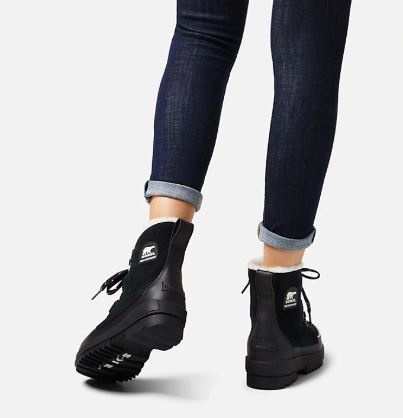 The Tivoli IV combines waterproof, warmth and great grip on the sole to make a perfect boot to carry you into the slushier, slippier days.
And below is the taller version of the boot if you're looking for a slightly taller style that has the same level of style and comfort.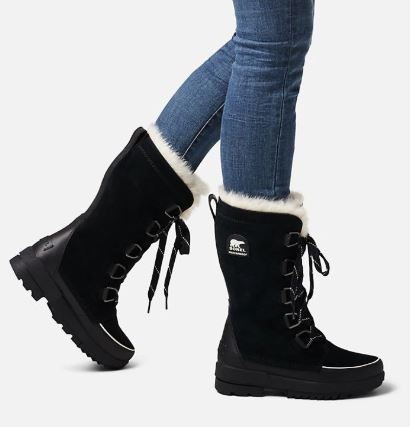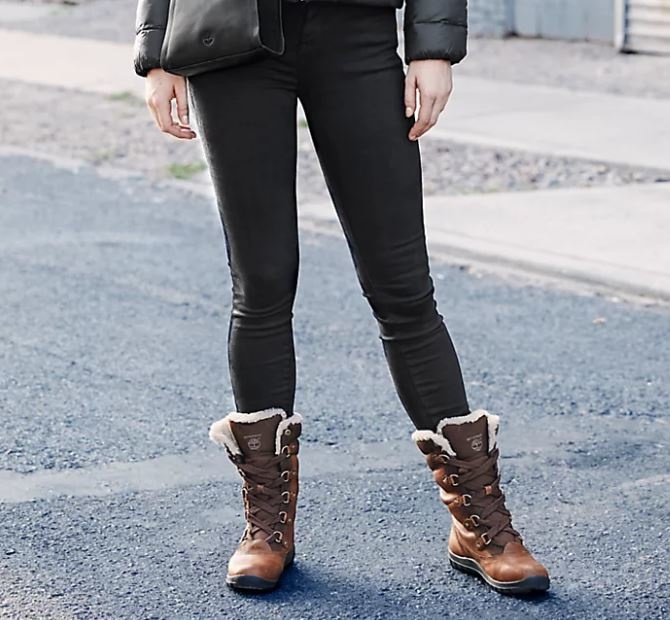 From Timberland we have the Women's Mount Hope. This leather boot has a Primaloft insulation to keep toasty toes.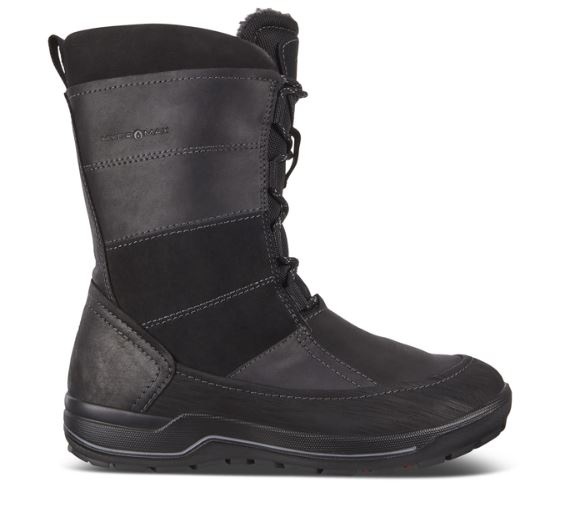 Everyone who has slipped their feet into this boot has felt instant satisfaction and cozy comfort during our damp days.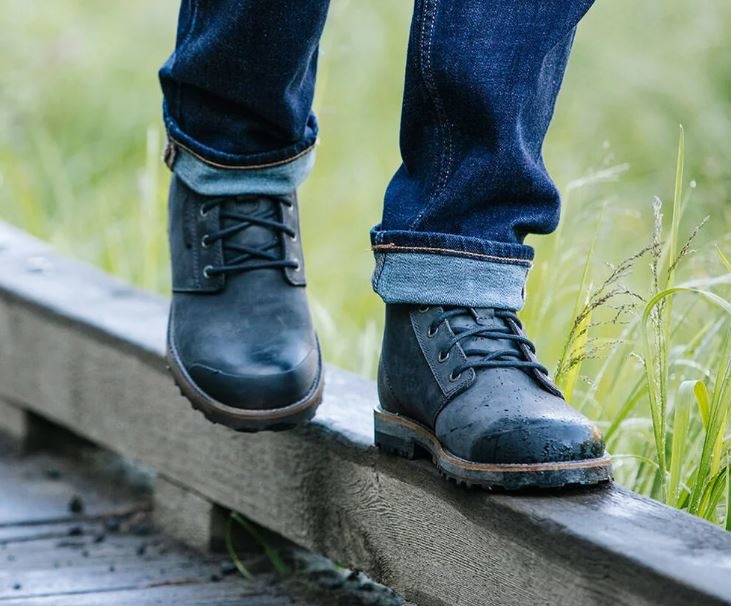 The updated style from Keen this year is their Rocker boot. This will carry you from work to further outdoors with a dressier edge on a practical boot.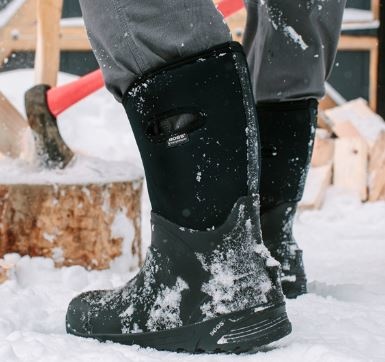 Now if you are going to be outdoors for a long period of time then we will recommend the Ultra High for Men from Bogs. Rubber and Neo-Tech meet to make this boot an ideal choice for cold, wet days when you need a guaranteed waterproof.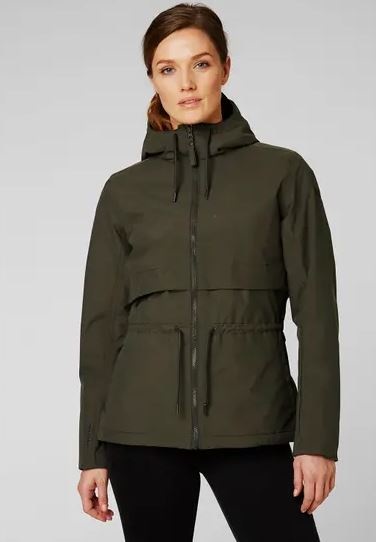 The Boyne Jacket from Helly Hansen looks sleek but has a Primaloft Insulator to keep you warm. Not only is it warm but it is fully Waterproof and breathable.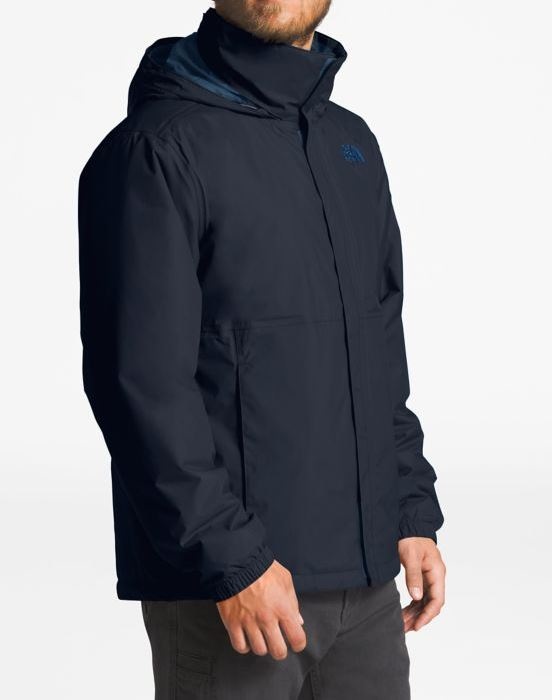 From The North Face we have the Insulated "Resolve" Jacket. It is Windproof, Waterproof and Warm - so you can throw this on and the jacket protect you from the elements.
These are just a few suggestions from us at the Red Sky Team on how to make the most of the weather ahead. Pop on down to Granville Island to pick up some winter essentials from us.